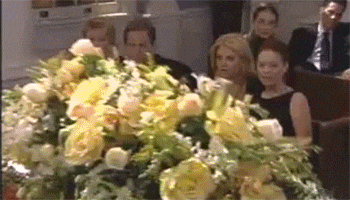 I've gone back and forth on blogging, and after trying other blogging avenues, I decided it was time to come back to my roots. while I primarily had written beauty blogs, this blog is really just about sharing my photos, travels, and thoughts relating to various topics like adulting, parenting, beauty and more. I hope to engage more with you, my readers this way. be sure to follow me on my social media accounts, too!
Twitter
// where I talk about various games, rt beautiful art, memes, and other stuff. I'm on daily.
Instagram
// all-inclusive interest photo posts. I'm trying to post daily.
Flickr
// photos from the blog and my older portfolio.
YouTube
// gaming videos only. I haven't been too active in making full videos for some time, however, I post clips on Twitter now.
Twitch
// ya girl is going to start streaming soon. most likely I'll be streaming retro JRPGs or fighting games. I keep telling myself I'll get into Overwatch like the rest of the fam.